Move gently into your Heart Space
Open Your Heart Studio was founded in 2020 by Bahar Shahi.
With the mission to spread more heart into the world.
We introduce a unique heart: The Heart Ritual.
A ceramic heart that symbolizes your very own heart. Break it and mend it with gold. Reflect on the moments that touched you deeply. And mend your broken pieces with Gold.
The Heart Ritual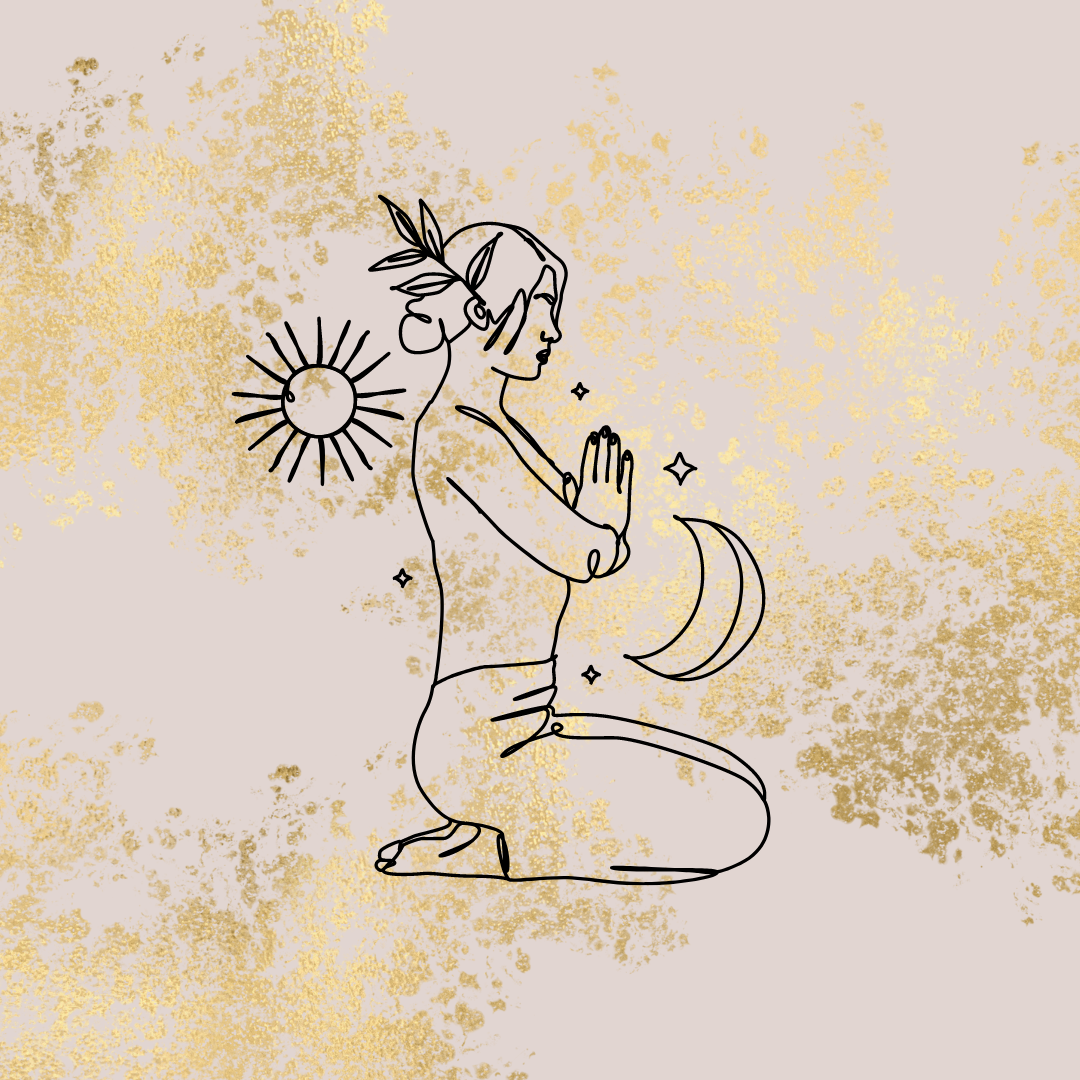 Guided Heart Visualization: 'from head to heart'
Allow yourself to gently move from the realm of the mind into the sacred space of the heart.
Guided by the soothing voice of Bahar herself, accompanied by the of binaural beats.
Listen to this free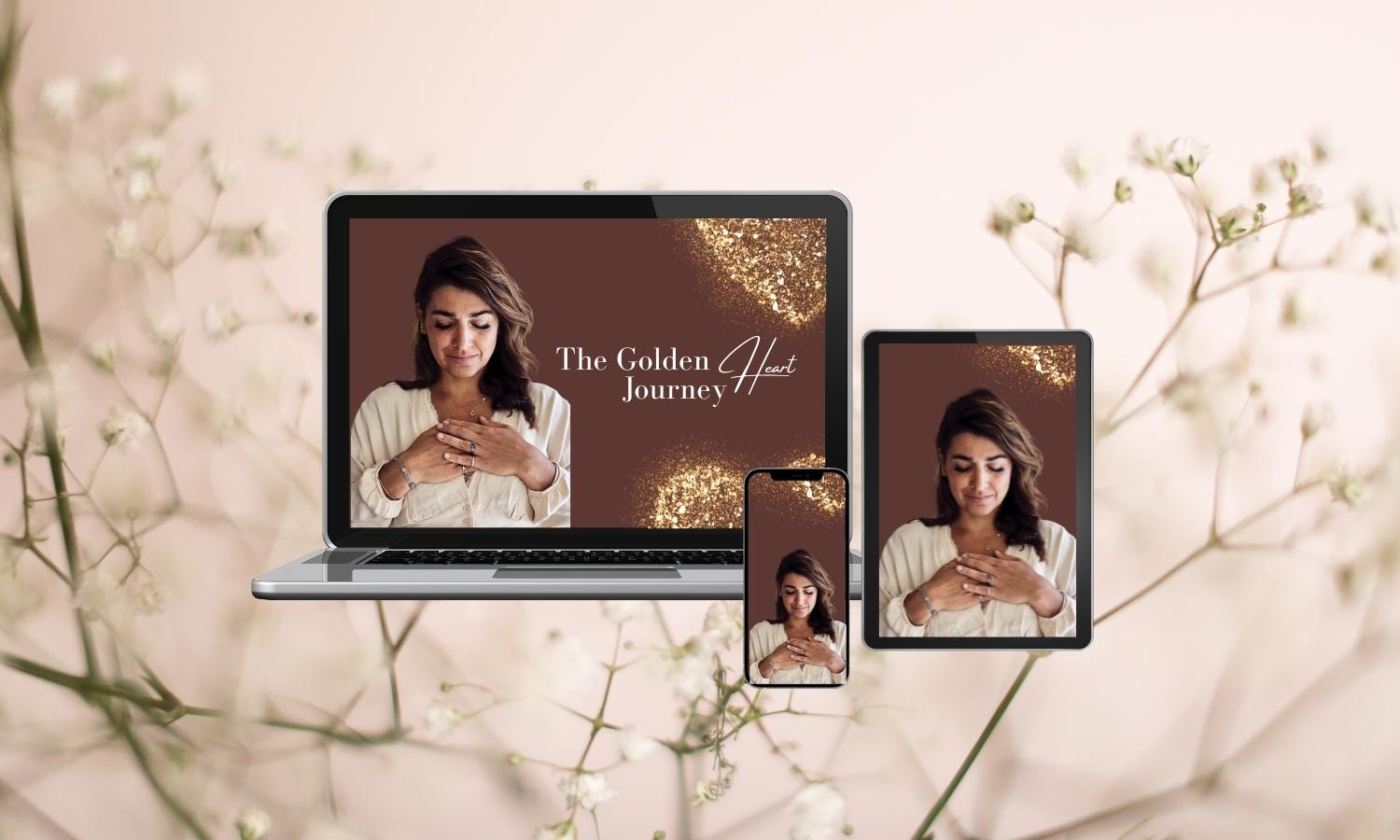 The Golden Heart Journey 4.0
Thé signature program of Bahar.
Already embraced by over 150 individuals, including many coaches, therapists, and healers.
An online program featuring 4 live sessions, offering profound, potent, and healing guidance as you embark on The Heart Ritual.
Early Bird 333,- Sign up now!